A HEALTH AND SAFETY PROJECT
Great commitment from the SICIM top management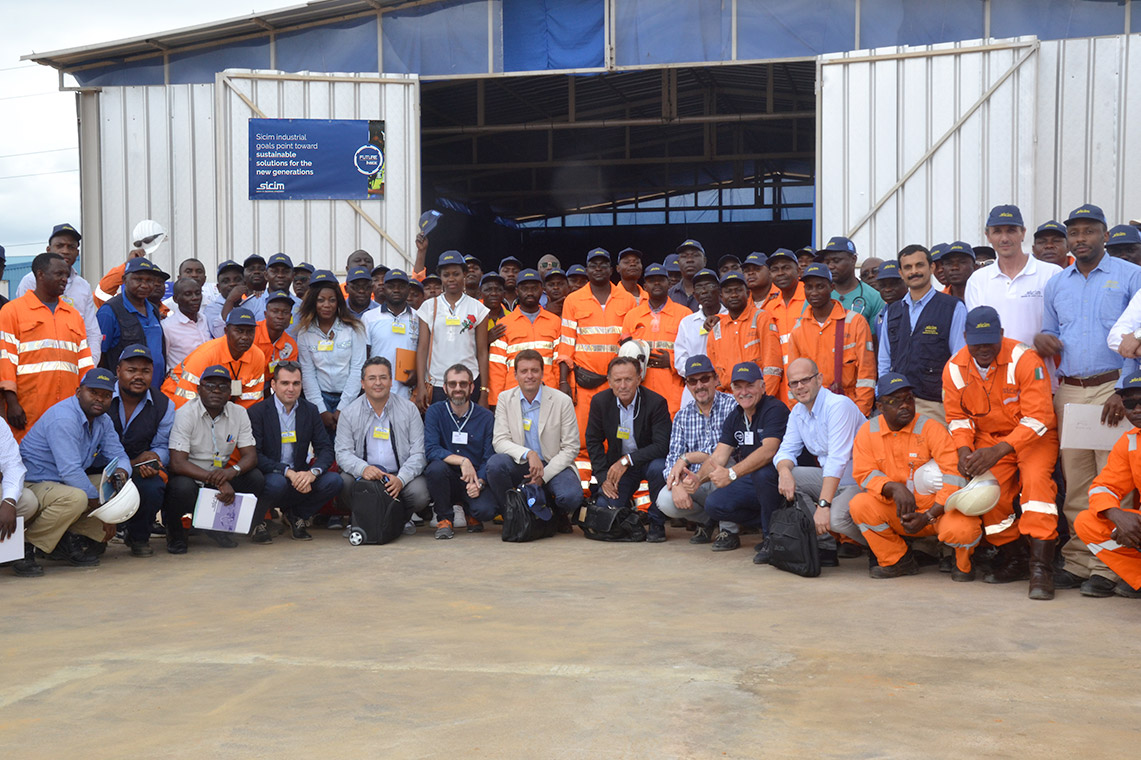 At SICIM, we are all aware that work has always created a sense of dignity and assures a real, concrete future for our children. Having a job, performing it to one's best and making it more secure triggers a positive process towards others and becomes a tangible example of growth and solidity in our youth and our people. Therefore, the rules which govern our families will pave the way in our working lives for real change that will be, above all, cultural.
EDUCATION
With the Future Inside program, SICIM is creating the preconditions to reduce the number of accidents on-the-job by implementing the following framework:
AND PREVENTION
The belief is that we must close ranks and for the first time fight a battle in reverse: defeat every type of harmful human behaviour by embracing all forms of known prevention.
Closer to people, farther away from risk.